Message from the Principal
Welcome to Menno Simons Christian School!
We are pleased that you have taken the time to visit the Menno Simons Christian School website. Our hope is that you find our website to be user-friendly, and after your visit, you will have a good idea of all we have to offer.
Menno Simons Christian School is a wonderful place for students to grow spiritually, educationally, get involved, and have a meaningful Elementary and Junior High school experience. We are based on Anabaptist philosophy and teaching' that believes students need to be nurtured in their faith, ask questions in an open environment and form their own faith within a Christian community. Our school emphasizes community, service, peacemaking and the centrality of Christ at the core. We do believe in educating the whole child with both classroom and extra-curricular programs as integral. We strive to create an environment where each and every student is given the attention necessary to achieve his/her individual success.
We do commit as a community to create a healthy and caring school climate characterized by respect, care and welcome. We also commit as a staff to a journey of improvement, innovation, creativity and assessment, providing rich and varied learning experiences to meet the diverse classroom needs.
All of this is made possible by strong partnerships that are developed with our parents and churches. I hope that our website will assist in the endeavor. As always, if you have questions or concerns, please do not hesitate to contact us.
Go Mustangs!
Philip Knafla
Principal Menno Simons Christian School
Principal's Perspective
Welcome Back!
Posted on

April 8th, 2018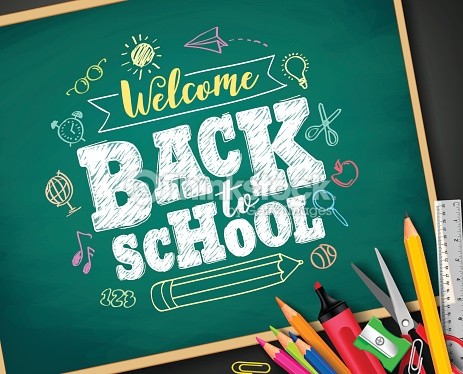 John 21:25: "Jesus also did many other things. If they were all written down, I suppose the whole world could not contain the books that would be written.". It is staggering to the imagination to consider all that Jesus did in his life. It reminds us that we have much more to do, and we have the power of the spirit of the Lord on our side to build community, reach out to others, and strive to practice the life that Jesus lived.
As we look forward to the return of the children, full of joy, excitement, anticipation to see their friends, and wondering what new learning experiences await them, we would also like to remind the parents that we look forward to your return as well. It is amazing to see the parents as a community, gathering in our atrium to share stories and experiences after morning drop off and before afternoon pick up. It is what makes this building such a special place.
We are blessed to be at Menno together - there is no place I would rather be.
Christ is risen indeed!
Philip Knafla
Principal, Menno Simons Christian School