Community Education Services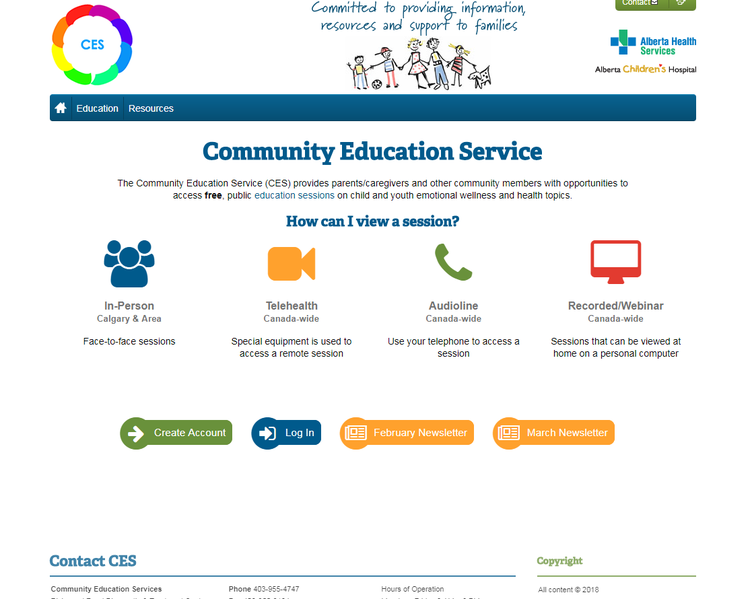 Click here to view some of the workshops being offered!
The Language of Friendship Workshop Thursday October 26, 2017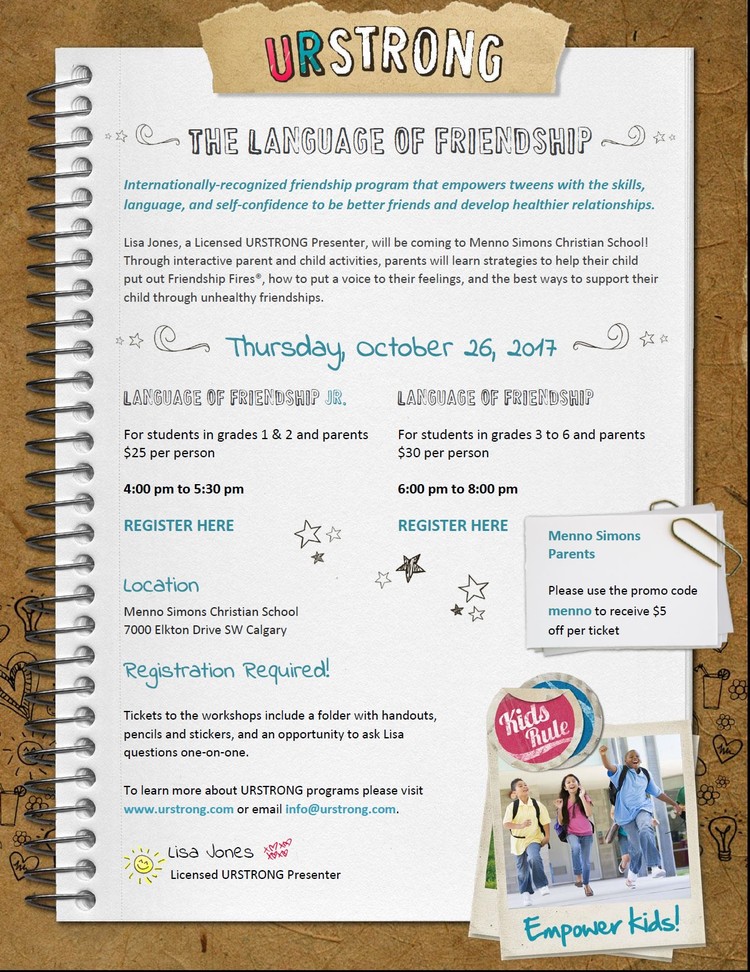 Special Screening of "Screenagers" Thursday October 5, 2017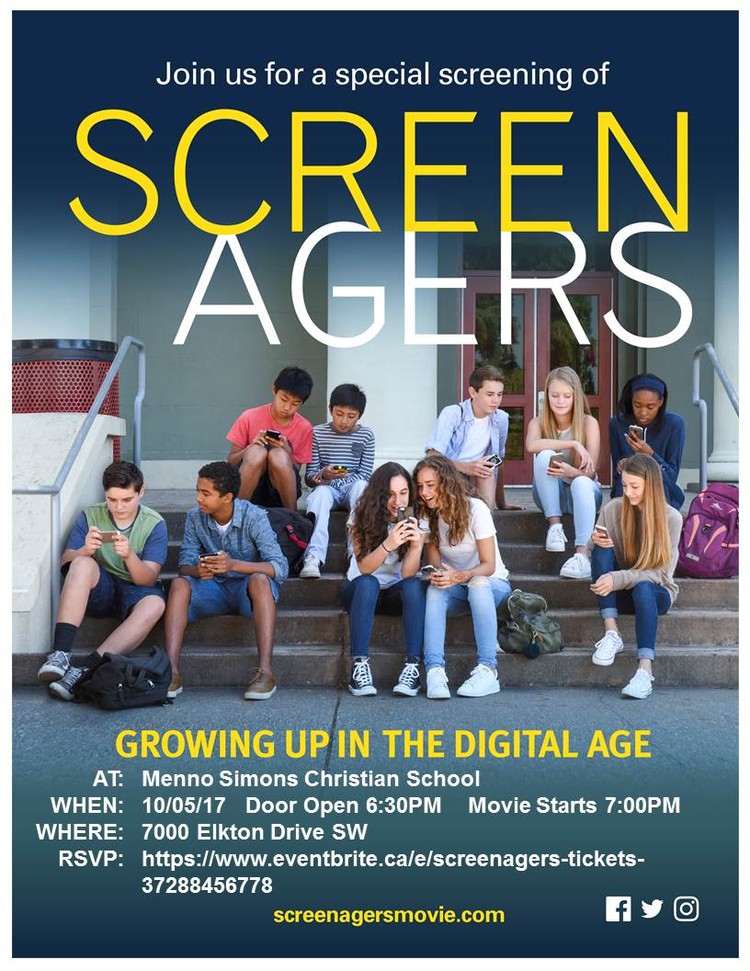 Self Regulation Parent Info Night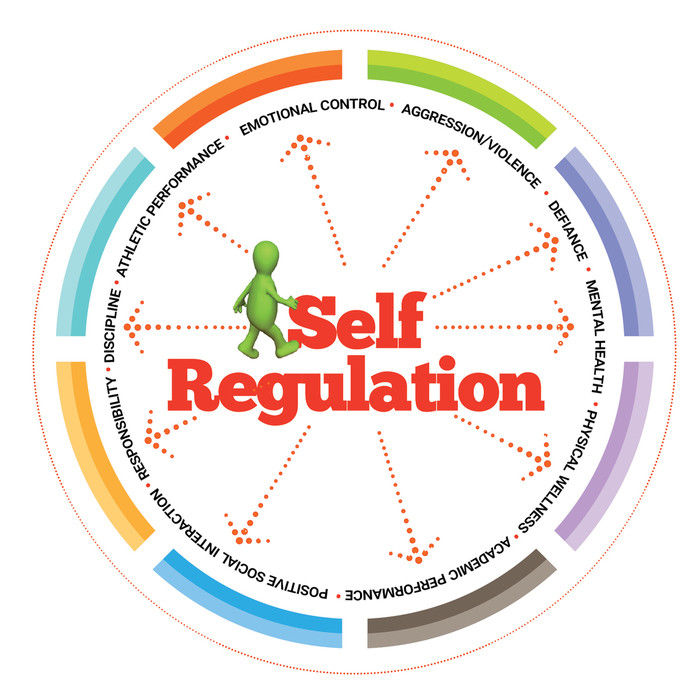 Palliser Regional Schools is proud to partner with the Mehrit Centre on a self-regulation project and will be hosting a parent information night on Thursday, September 28 from 6:00-7:00 p.m. at Menno Simons Christian School.
The Mehrit Centre is led by renowned professor Dr. Stuart Shanker and his work focuses on self-regulation and how to teach children to manage their stress, emotions and behaviours. This 5-step process looks at the stress cycle and teaches students how to manage stressors by:
Reflect: Enhance stress awareness
Respond: develop personalized strategies to promote resilience & restoration
Effective self-regulation requires learning to recognize and respond to stress in all its many facets, positive and negatives. Susan Hopkins from the Mehrit Centre will provide an overview of the self-regulation model and answer questions.
 To register for this event please go to: https://www.eventbrite.ca/e/self-regulation-parent-info-night-tickets-37928880302